Become a Monthly Donor
read
A monthly gift ensures sustainability because it's a predictable source of income that we can depend on every month. It helps us plan long-term projects, is cost-effective, environmentally friendly and reduces our administrative costs..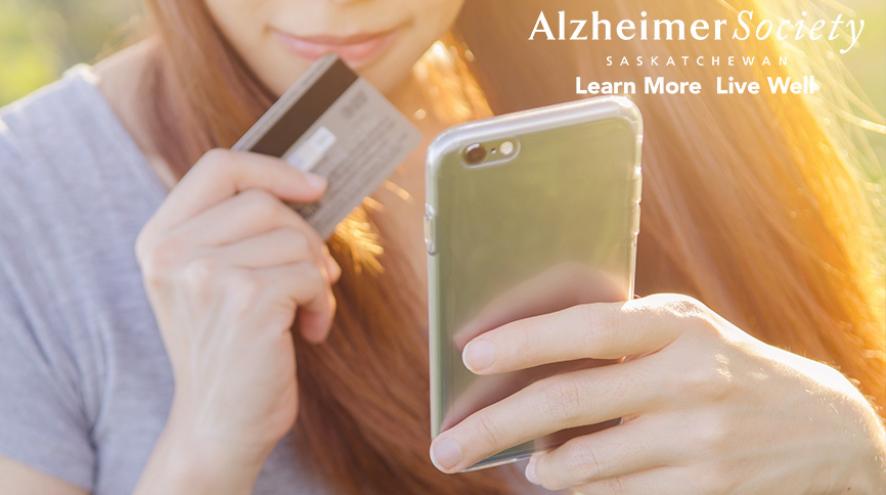 Make an ongoing difference by being a Forget Me Not Partner by becoming a monthly donor. Forget Me Not Partners allow you to make easy, secure and convenient monthly donations to the Alzheimer Society of Saskatchewan.
Your monthly gifts help us deliver critical programs and services to over 20,000 people in Saskatchewan affected by dementia as well as their family and caregivers. Your monthly gift also ensures continued investment in research to find causes, a cure, and towards quality of life.
Become a monthly donor online here
You can also phone (toll-free) 1-800-263-3367 or email us at [email protected]