Current Career Opportunity: Support Counsellor
Application deadline: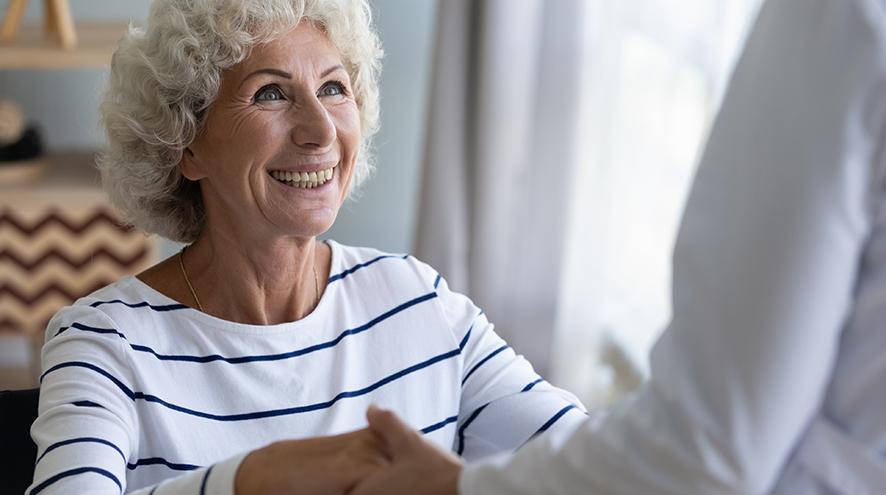 JOB DESCRIPTION
The Support Counsellor provides information, supportive counselling and referral services to persons with Alzheimer's disease and related dementias (ADRD) and their family members/caregivers who are referred to the Alzheimer Society as part of the First Link program.
The Alzheimer Society of Muskoka has offices in Bracebridge and Parry Sound.
KEY RESPONSIBILITIES
develop, coordinate and facilitate Society Support Groups and Drop In programs

identify support services needs for persons with ADRD and care partners

provide information and supportive counselling to family members/caregivers and persons with ADRD through office visits, home visits (when necessary), phone consultations and follow-up

liase with and link clients to AS education and support services, and to appropriate community agencies and resources based on their needs and requests

work with the Public Education Coordinator in the development and delivery of the First Link Learning Series

develop a plan with person with dementia and their family members/caregivers which includes referral to services as needed, such as assessments, respite options, Safely Home program, financial planning, home support, placement in long-term care etc.

maintain client files and statistical data in accordance with Society funding and policy requirements

contribute to ASM newsletter

provide assistance with ASM Resource Centre

develop, implement and evaluate an annual support service plan for ASM

monitor & evaluate (annually) support services to ensure that they have met the needs of the target group

plan, implement & evaluate new support services as appropriate

develop, implement, monitor & evaluate policies and procedures related to support services program

represent the Society on committees as appropriate

liase with formal caregivers and community/health services when required

maintain a current knowledge of ADRD, new developments in dementia research and care as well as relevant community resources. Be prepared to upgrade skills as required

Assist with recruitment, training, supporting, and monitoring volunteers used in support service programs

work with the First Link Coordinator to:

develop and implement the First Link referral process to the AS

ensure a timely and seamless response to First Link referrals

other duties as assigned
QUALIFICATIONS
University degree in Social Work preferred; University degree in Nursing, Gerontology or a related health science degree considered

minimum 3 years experience working with persons with ADRD and/or their family members/caregivers

experience in individual, group and family counselling

demonstrated track record of group facilitation skills and experience

Experience in program development and evaluation

comprehensive knowledge and understanding of ADRD

knowledge of relevant community resources

superior interpersonal and communication skills

excellent time management and organizational skills

ability to work cooperatively with staff, volunteers and other organizations/agencies

computer literate

valid driver's license and regular access to a reliable, insured vehicle

ability to work a flexible schedule
Job Type: Full-time, Contract 1 year
COVID-19 considerations:
Among the protocols the Alzheimer Society of Muskoka has put in place are installing plastic barriers and providing masks and sanitizer. Partial remote work during COVID possible.
Position is posted on www.indeed.ca (Bracebridge & Parry Sound)
Resumes & Cover letters can be submitted to: [email protected]